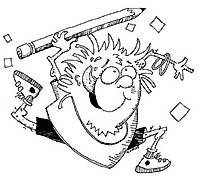 Mary Hubley is holding classes in oil and acrylic painting, located in St. Augustine, Florida. Classes are interactive and fun. Sessions begin with demos and instruction, then we create our masterpieces. Come ready for work and fun!

Cost: $150 for a 6 week session. Students registering after classes begin and drop-ins will be prorated at $25.00 per class. Download registration form at www.maryhubley.com/classes.

Art classes offer new students the basics while advanced students will have the chance to develop their technical skills. We have fun while creating art and improving skills.